Home of Randy Mckee Masonry












featured in Oregon home magazine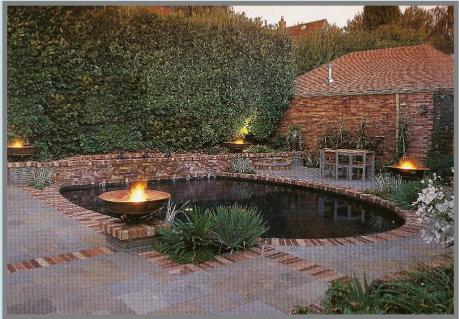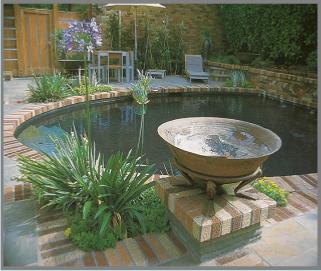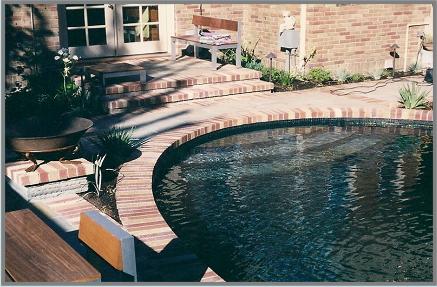 We installed the concrete base for the blue stone pool deck and patio area with brick inlay throughout the patio areas and around the pool rim with chisel edge blue stone stacks for the columns and step's inside the pool and spa area.
Brick type was a tan rug brick.
This project was published in Pools and Spas and was featured in the Oregon Home Magazine.









Variegated Bluestone Patios

Call Us anytime 503-936-0224

Home of
Randy McKee Masonry