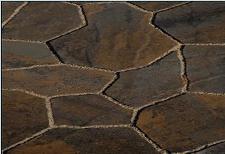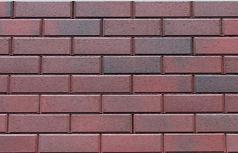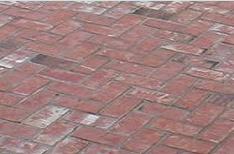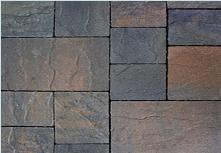 Brick patterns mortar set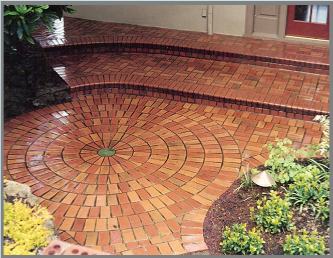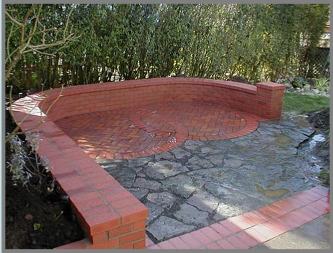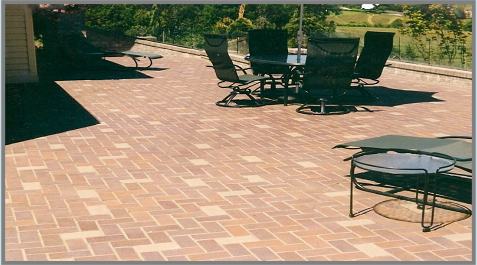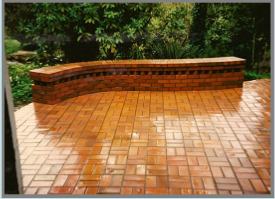 Here is a standard brick basketweave pattern
with brick ribbon on the edges of the patio
Different brick patterns have different pricing
Standard brick paver patterns
Oregonbrick Inc. masonry provides Top craftsmanship in installing any of your brick patterns you choose.

Here is a link to Belgard products paver pattern designs.
http://www.belgarddesignpro.com/category1.htm?section=8

Western interlock patterns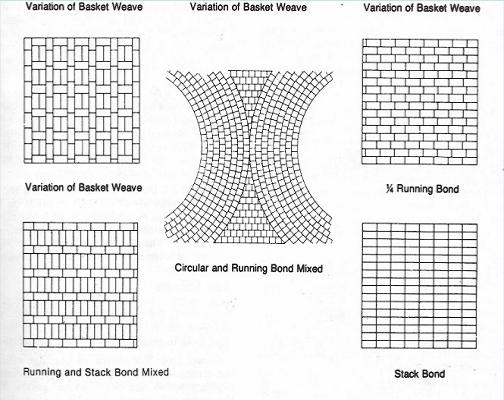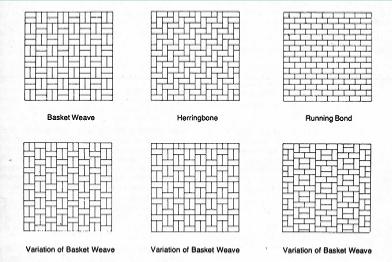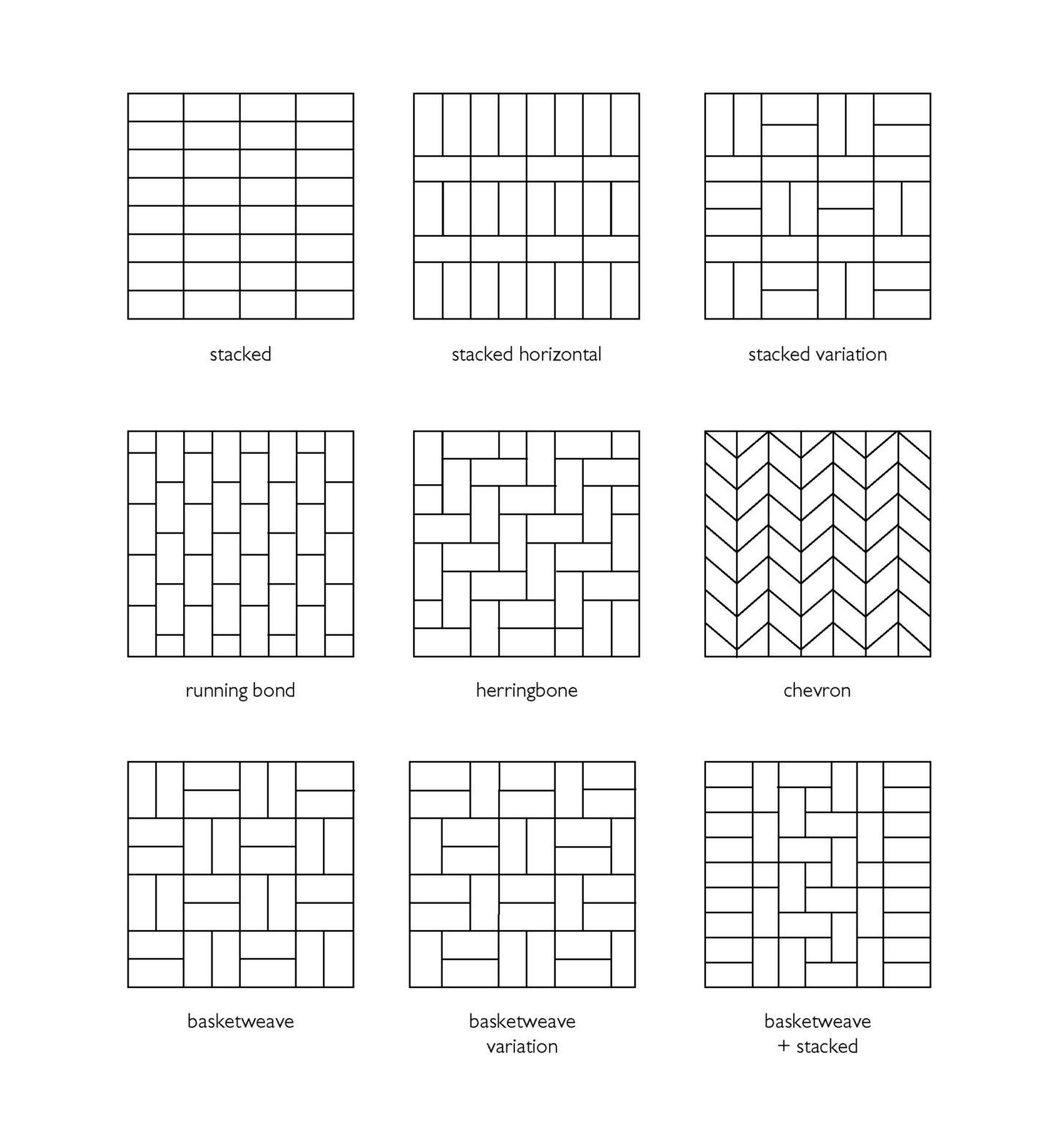 Square brick herringbone pattern Or 90 degree herringbone pattern
When installing brick patios and brick or flagstone walkways the base is the most critical.
With mortar set brick pavers or flagstone we install a rock base with a concrete (rat slab footing) with steel or fiber mesh installed to help hold the concrete base together through the years.
The steel or mesh will help in concrete patios and walkways if there are trees that have root systems that travel or if the soil is very loose or washes away easily.

Here we have a double circle of brick ribbons with a herringbone pattern in the center
Brick patterns , Herring bone pattern , basket weave patterns,interlocking brick paver patterns, 3 dimensional brick laying

With so many different type brick on the market ,there are many different brick patterns to choose from .
From the basic basket weave to the herringbone brick patterns and running bond with variations in the basketweave brick patterns , we can create that individual look you are seeking.


Brick masonry is a creative art,the more you look at the brick patterns the more you can create artistic looks that fit in to the areas and themes you are looking for.
Picking those brick patterns are very important.
Here at Oregonbrick Inc. we help in your ideas, we can help with your brick patios or brick walkway , brick entry, in designing a masonry look that is creative and unique with out the overwhelming or gaudy look of over building.


Clay Pavers with Mortar joints.

Oregonbrick Inc